Honor through the Martial Arts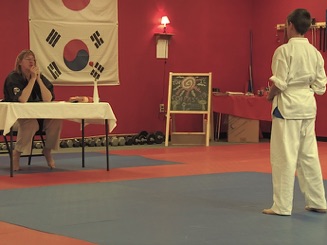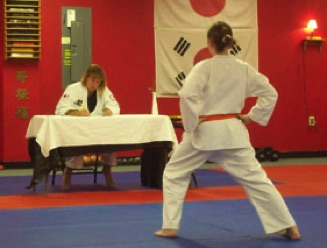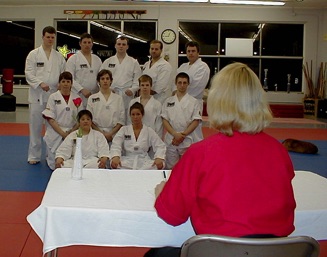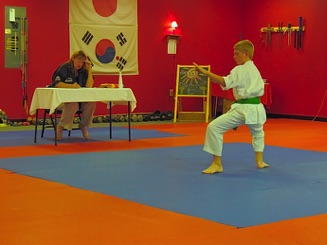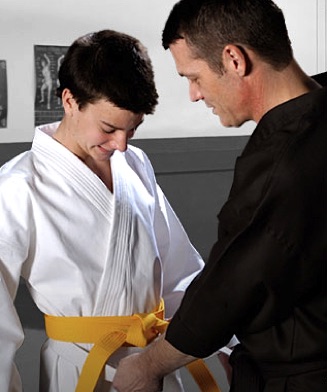 Test on Green Hill during the pandemic when we were "homeless"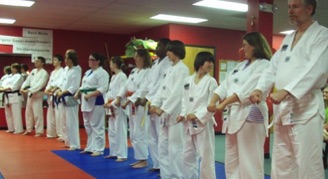 • Do I have a patch on my gi?

• Did I submit my $25 Testing Fees?

• Do I know my knowledge?

• Do I have my sparring/self-defense partner?
• Is my uniform clean and ironed for the test?