Honor through the Martial Arts


Every spring, Red Sun Academy participates in the Fitness Program. Any Red Sun Academy member can participate in this this Program. If you participate, you will be tested in 4 areas:
FLEXIBILITY
Toe Touch
Butterfly
Back Reach
Sit-n-Reach
BALANCE
Blind Stork
Airplane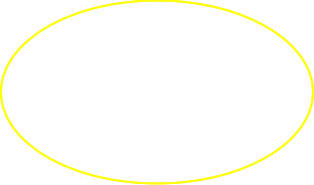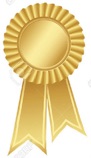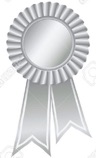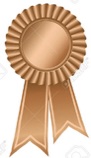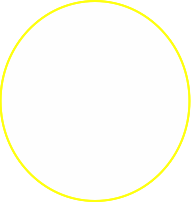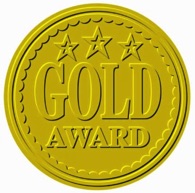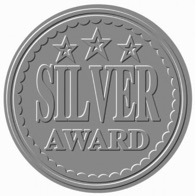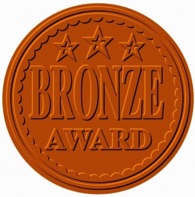 FITNESS DINNER
AWARD CEREMONY
All participants who complete
the program are invited to our
whether they win an award or not.
Awards will be presented then.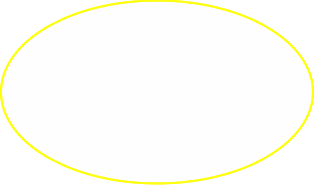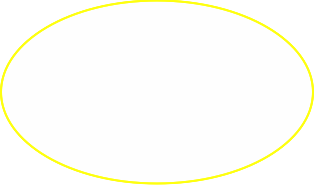 GOLD
Fitness Award
For outstanding
fitness achievelent.
The highest honor.
SILVER
Fitness Award
Performing
well above average
BRONZE
Fitness Award
Performing
above average