8pm until the goblins sleep

Celebrate Halloween
as we walk the downtown streets
among Night Creatures.



The Ghost Walk
will take place in
Historic Oakwood
in downtown Raleigh.
Meet in front of the
Oakwood Cemetery Gate
at 700 Oakwood Ave.
Park anywhere
along the side streets,
but off Oakwood Ave.
The Ghost Walk will last
roughly 45 minutes.
After that, we'll dance
in the street.
$5. If you have exact change,
we love you.
This event will be cancelled
if it is raining.
All proceeds go to help prevent
cruelty to animals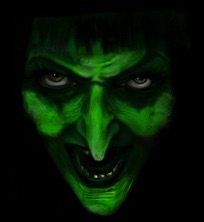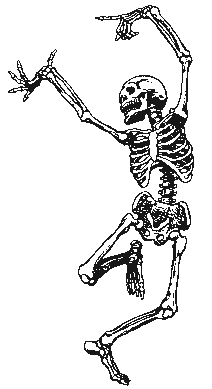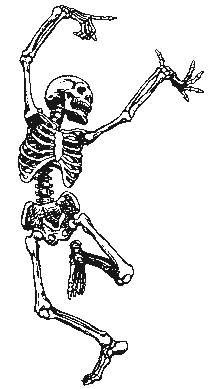 Raleigh's Annual Ghost Walk since 2007