700 Oakwood Ave.
Downtown Raleigh
Meet outside the Oakwood Cemetery Gate.
Park anywhere along the side streets.
TIME:
The Ghost Walk begins at 8:00 pm.
HOW LONG WILL IT LAST?
The Ghost Walk should last about 1 hour.
COST:
$5 (for charity)
Please have exact change.
All money collected goes to help prevent cruelty to animals.
WHAT IF IT RAINS?
This event is canceled if it rains in Raleigh that night.
IS THIS A CHILD-FRIENDLY EVENT?
For older children, yes, this is a child-friendly event.
Kids may be a bit scared, in a fun way.
IS PARKING A PROBLEM?
There's plenty of parking, tho you may have to walk a block or two. Park anywhere on the surrounding neighborhood streets.
HOW WILL I FIND YOU?
Our desk is in front of the cemetery gate (a little to the left of the gate, as you face the gate from the street).
DOES THIS TAKE PLACE IN THE CEMETERY?
No. The cemetery closes at dark. We walk along the houses off the haunted streets, among Night Creatures.
DO WE WEAR COSTUMES?
Participants generally do not wear costumes, but you are welcome to, if you'd like. That would be fun.
Frequently Asked Questions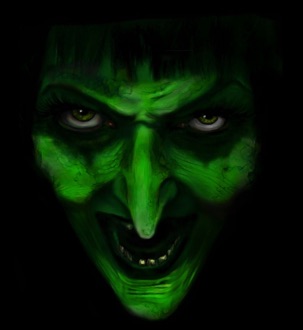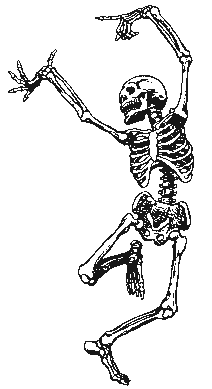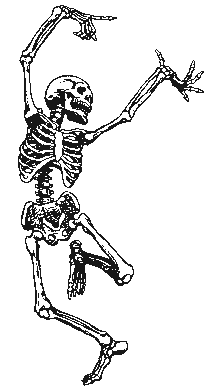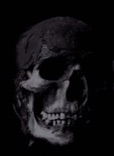 Raleigh's Annual Ghost Walk since 2007