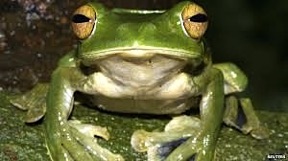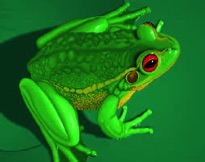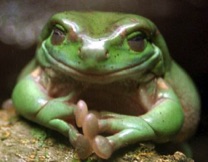 FROGS WILL ONE DAY UNITE AND CONQUER
SHINLEAF
STATE PARK
13708 New Light Rd.
Wake Forest, NC 27587
A half a mile north
of Six Forks + 98, on right.
Take a left to stay on Six Forks
at the red-white+blue
MARATHON gas station.
Shinleaf is one of my favorite parks because of its seclusion, its beauty, and it's rarely crowded. We'll walk on trails that pass through primitive campsites that lead to a nice view of the lake.
WHEN:
April 14, 2022  (Sunday)
TIME:
2pm until about 4pm
WHERE:
Shinleaf Park
ADDRESS:
13708 New Light Rd.
Wake Forest, NC
COST:
Free!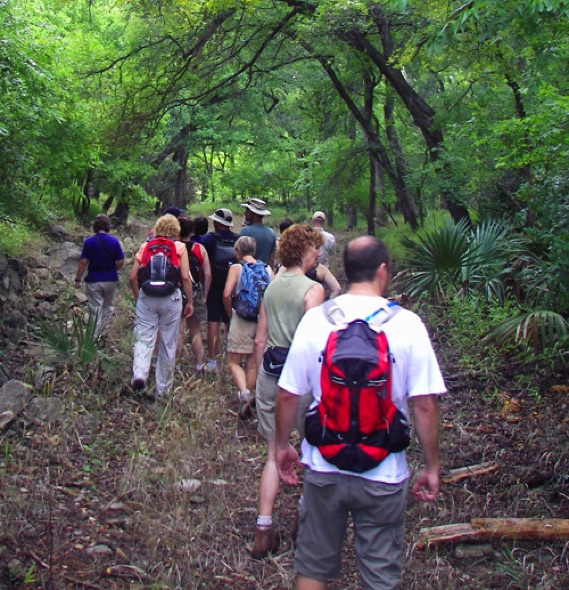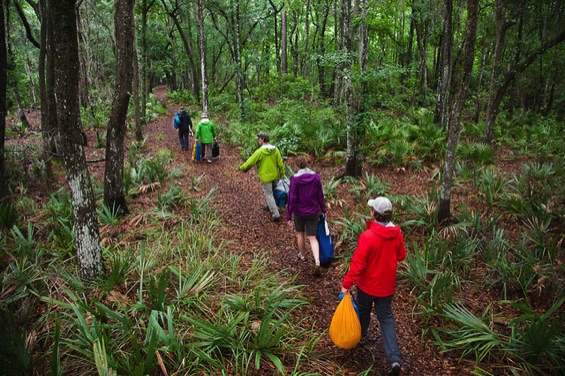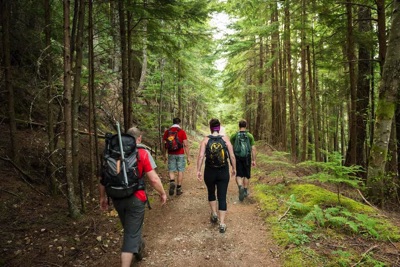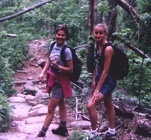 WHAT TO BRING
Bring a picnic lunch
and whatever
you'd like to drink.
RAIN?
If it is raining
or too hot / too cold,
the hike will be cancelled
or rescheudled.
If in doubt,
text or email me.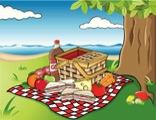 WHERE EXACTLY DO WE MEET?
Meet at the Shinleaf Parking lot
by 2:00.
Pass the small lot on the left
and park in the big parking lot at the end.



CAN I BRING MY DOG?
Polite doggies are allowed.
If they're aggressive in any way,
please leave them home.


SHELLEY LAKE
1400 W. Millbrook Rd.
Raleigh, NC 27612
Shelley Lake park offers a two and a half-mile paved trail that loops around a scenic lake. We'll pass over a bridge with ducks below and through woods and open grassy fields. We may see a bald eagles, as they are sometimes seen at Shelley Lake.
Meet just outside the
SERTOMA ART BUILDING.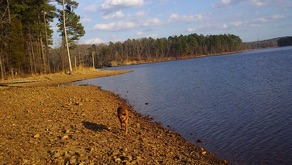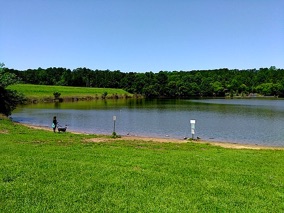 ANNIE LOUISE WILKERSON
NATURE PRESERVE
PARK
5229 Awls Haven Dr.
Raleigh, NC 27614
HIKE
Let's explore this 158-acre park as we hike through meadows and woods. Walk through wide grassy paths, then enter the woods where the trail narrows. Cross a high bridge that goes over a stream. This leads to the mountains-to-sea trail that follows a creek and leads to a lake.
WHERE TO PARK
When you enter the park, drive as far as you can into the park, and park your car. If you park in the first parking lot on the left (which is called VEHICLE & BUS PARKING), it will be a 5 to 10-minute walk to where we meet. Pass the first parking lot and park at the PARK OFFICE, if you can. However, the parking lot by the park office is small and often full, in which case, you'll have to park in the VEHICLE & BUS PARKING parking lot.
WHERE TO MEET
Meet in the parking lot by the PARK OFFICE.