FROG stands for
Fun Raleigh Outings & Gatherings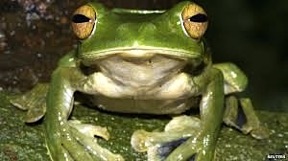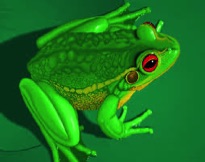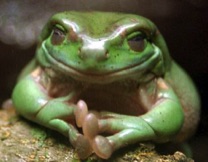 FROG is FREE
Anyone can be a FROG member.
There is no charge.
HOW DO I SEE THE EVENTS?
FROG members receive
an occassional email
that lists fun activities.
WHAT AGE GROUP?
All ages are welcome.
However,
most members are adults.
There are some activities
where children cannot attend
(usually when alcohol is involved)
FROG MEMBERS
When you're a FROG member,
that means that
your email address
is on the FROG list
and so you receive
occasional emails
listing upcoming activities.
No one else
ever sees your email address,
I promise.
Or, just check this website
any time.
BECOMING A FROG MEMBER
If you (or your friend)
wants to be a FROG member,
just let me know me.
I'll need your email
so you can get on
the email list.
That way,
you'll receive an email
which will give you details
about an upcoming event.
No one other than myself
gets your email address.
I promise.
STAYING A FROG MEMBER
If In order to stay on the FROG list,
remember to notify me
if you make any change
with your email address.
If you haven't gotten a FROG
in a while, it may be because
your email server
reads FROG email as SPAM.
Remember to check
your JUNK email box.
AN ALTERNATIVE
TO MEETUP
A fresh alternative
to the Meetup groups,
FROG offers fun local events.
OVER 20 YEARS OLD!
FROG started in 2001,
so we predate the MEETUP groups.
Soon after FROG started,
we had over 1700 members!!





















FROGS WILL ONE DAY UNITE AND CONQUER