It's good for you to attend regularly so that our Book Club becomes a cohesive and tight-knit group. However, life gets busy at times, so if you miss several meetings but still want to stay in the loop, let the coordinator know. If you'd like to be removed from our Book Club's email list, let the coordinator know.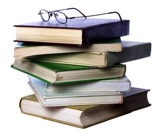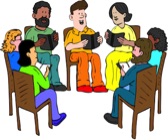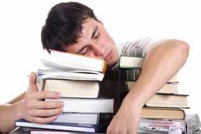 North Raleigh Book Club • WakeMed North Hospital Cafe • 1st Sunday of the even months • 12:00–1:00
Our
North Raleigh
Book Club
Our North Raleigh Book Club Group
meets for one hour (noon until 1:00)
on the first Sunday of every even month.
By even months, we mean
Jan=1, Feb=2, etc.
So we meet Feb, Apr, June, and so on.
We meet at the
WakeMed North Hospital's Café
(10000 Falls of Neuse).
If they are closed
(which they are now due to Covid),
we meet in my living room,
or at a restaurant, a park, or on zoom.
Our active members decide what books we read.
We enjoy casual and open discussions
on books we've read.
We seek thought-provoking books.
We love to discuss moral issues,
cultural implications, society's complexities,
and life in general.
I treasure how Book Clubs get me to read books I never would have chosen. I love the discussion, thoughts, and debates.  I have a greater knowledge of other cultures, and a keener insight into the minds of others, all from reading.
New people are always welcome!!
We're a group of mostly middle-aged adults (mostly women… a few men) who enjoy reading and who enjoy thought-provoking discussion. People who regularly attend the book club pick out what books we read. There are over a dozen members, but we average 5 to 8 people per meeting… it varies.
Why do we meet every other month?
We meet only on the even months so we have time to read books that we personally choose on the off months.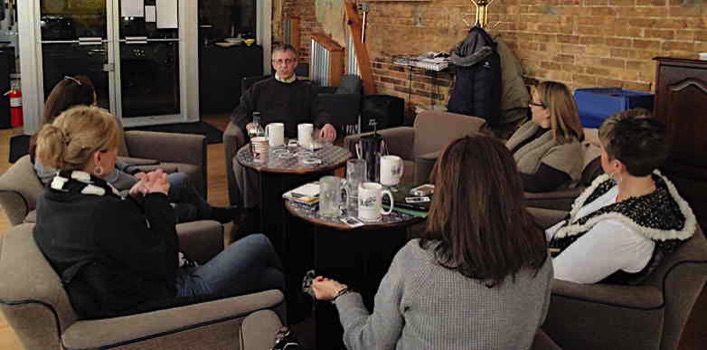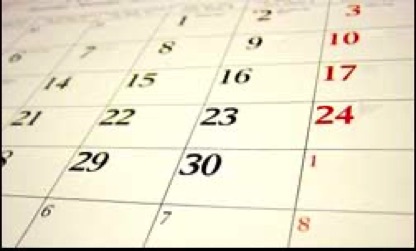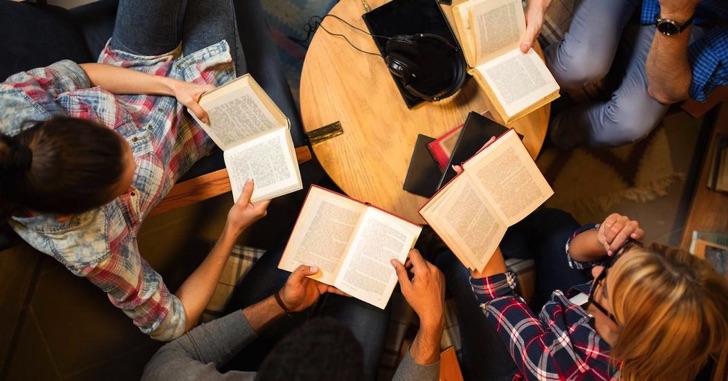 While it would be helpful if you've read the book, it isn't absolutely necessary for you to have read the book to attend our Book Club meetings. We enjoy your company! Also, there will always be generic questions that anyone can answer, whether or not they've read the book.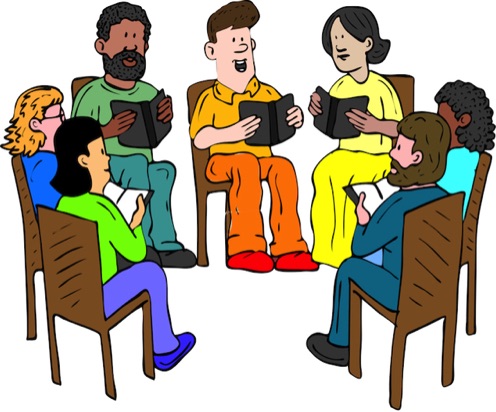 Please RSVP if you're going to attend the book clubs,
so the coordinator knows how many chairs to gather.