I have enjoyed running our BOOK CLUB for the past 15 years, but sadly, it's time for me to take a break and move on from this group.  It is a sad good-bye with mixed emotions, because I will always have fond memories of the past 15 years. 
I started this book club in 2002, and since then, have read many wonderful books, books I never would have selected by myself, thanks to you all!
If I may, I will be contacting some of you to see your opinion on future books I read.  Maybe we can meet informally over coffee, or in another Book Club.  Or I may start this group back up again after a breather, and see if any of you would like to re-join.
Happy Reading, everyone.  The best to you.
–Amy (August 11, 2017)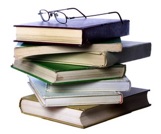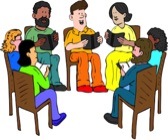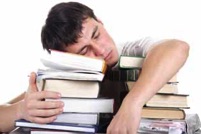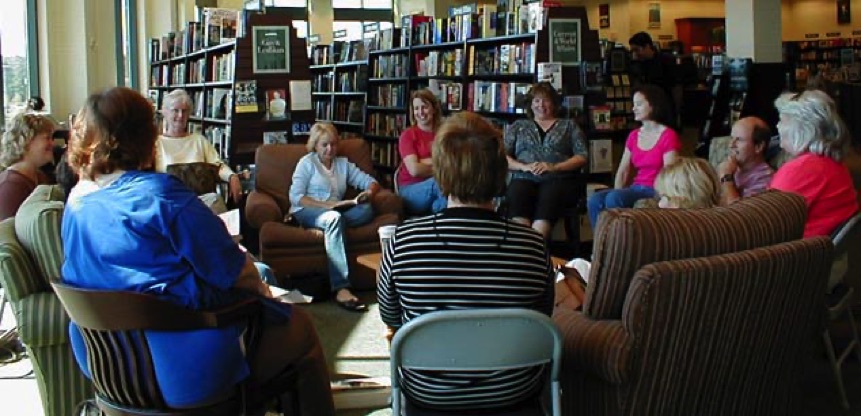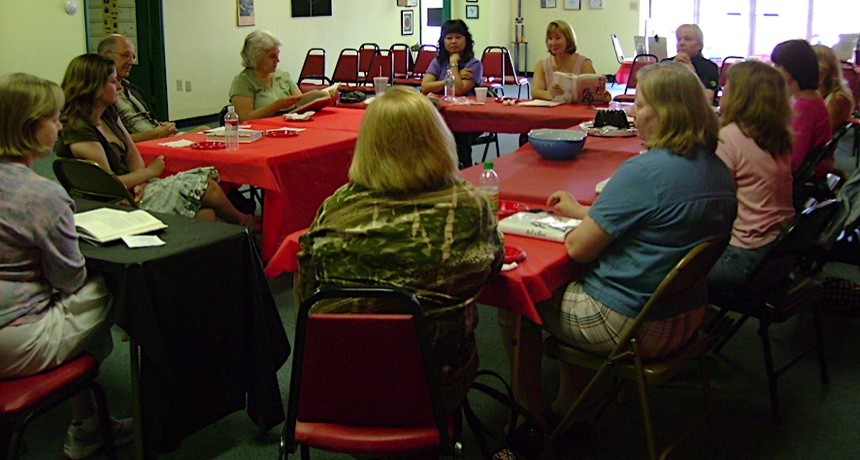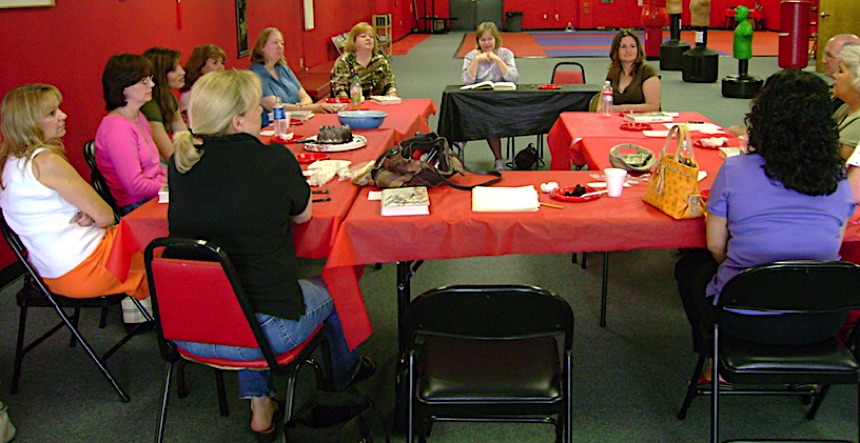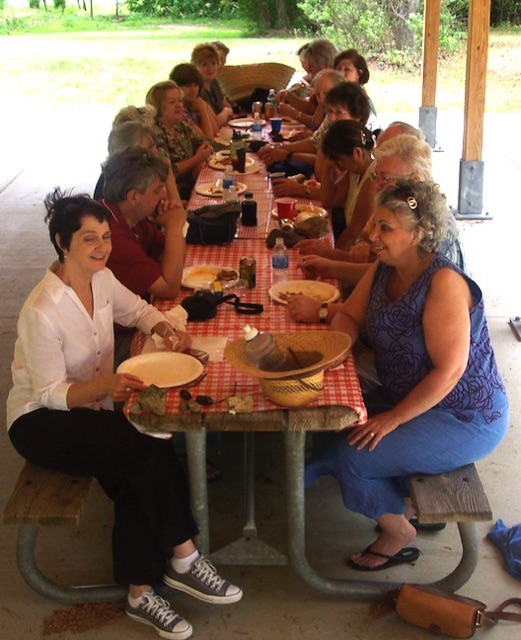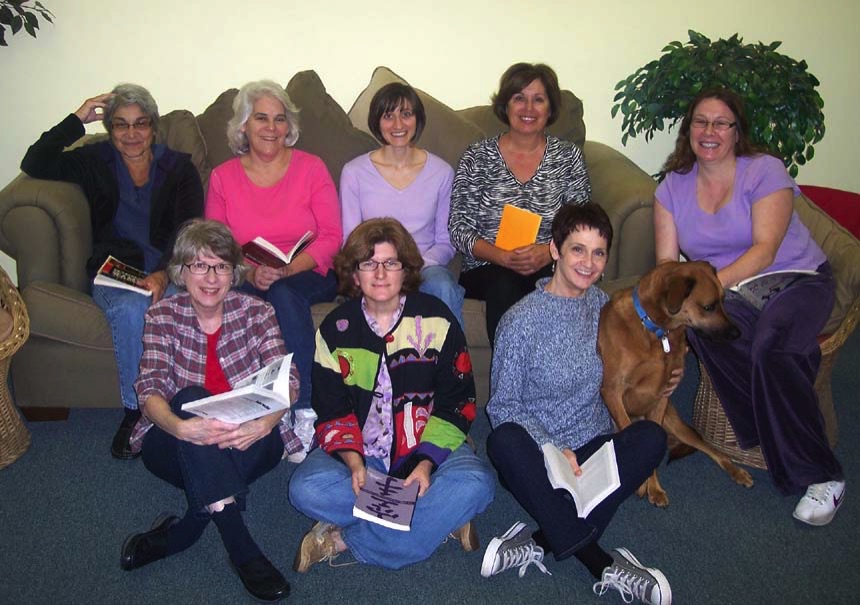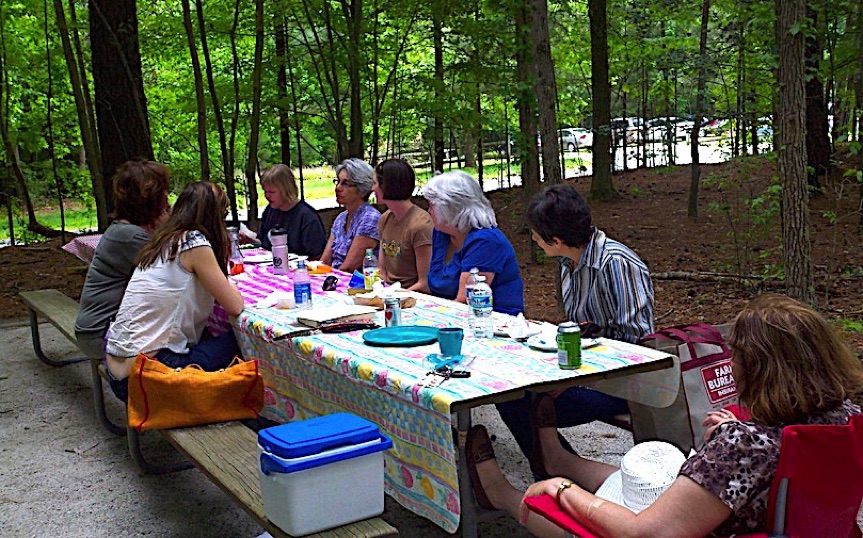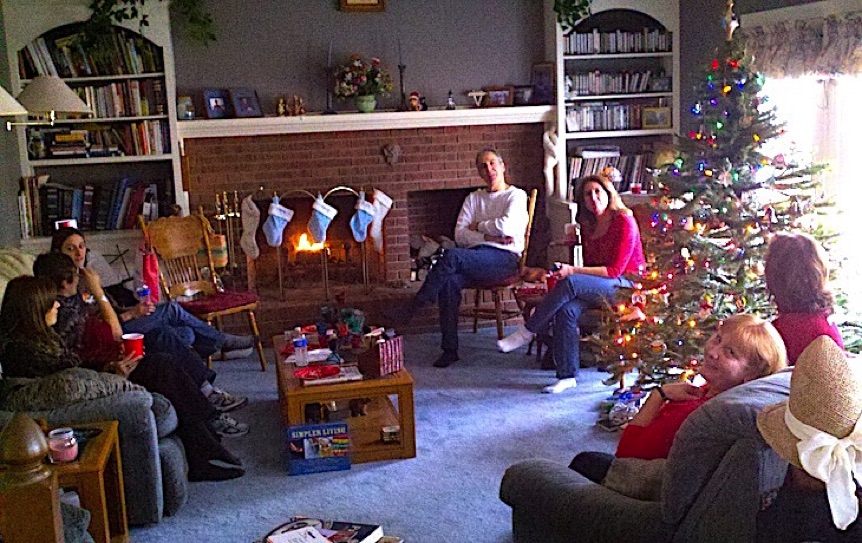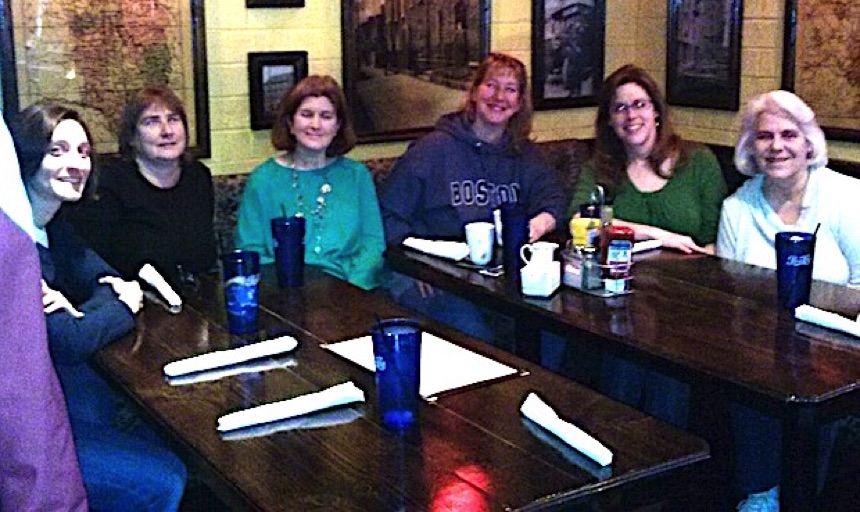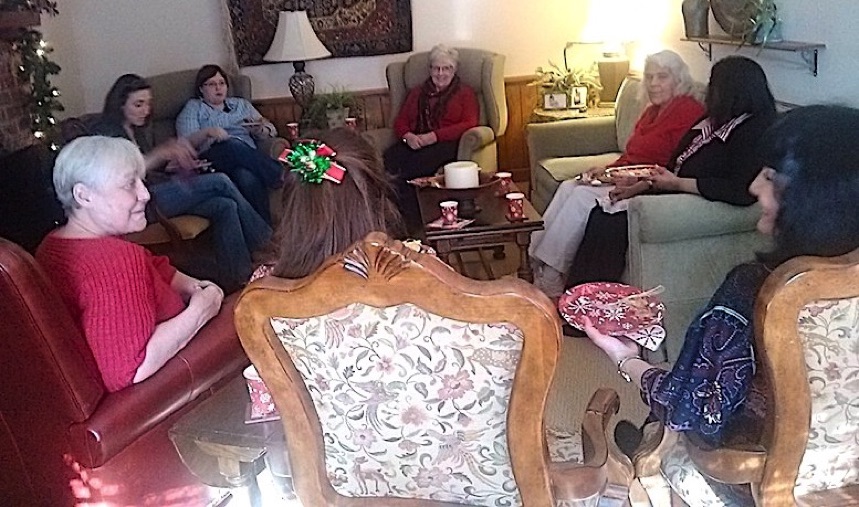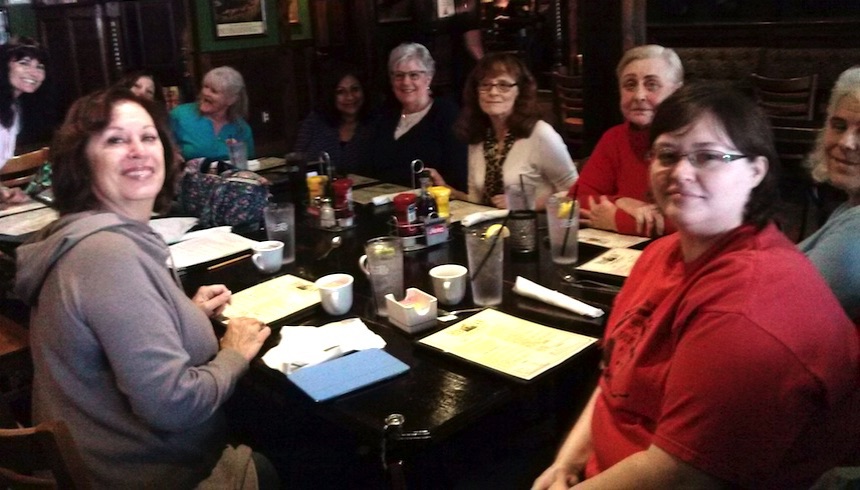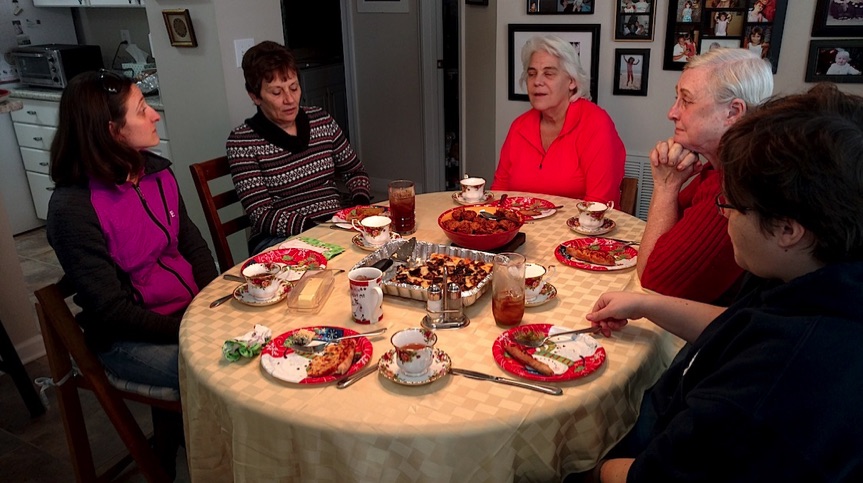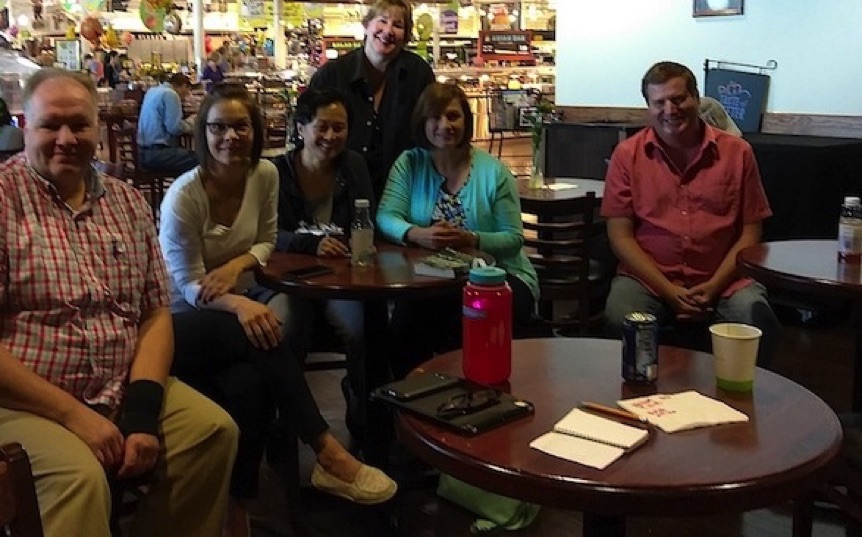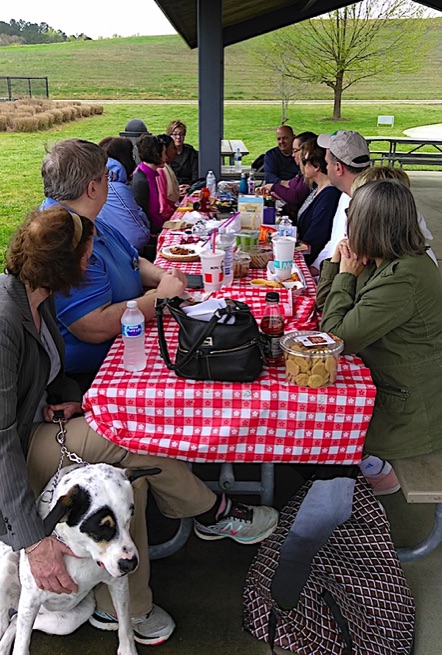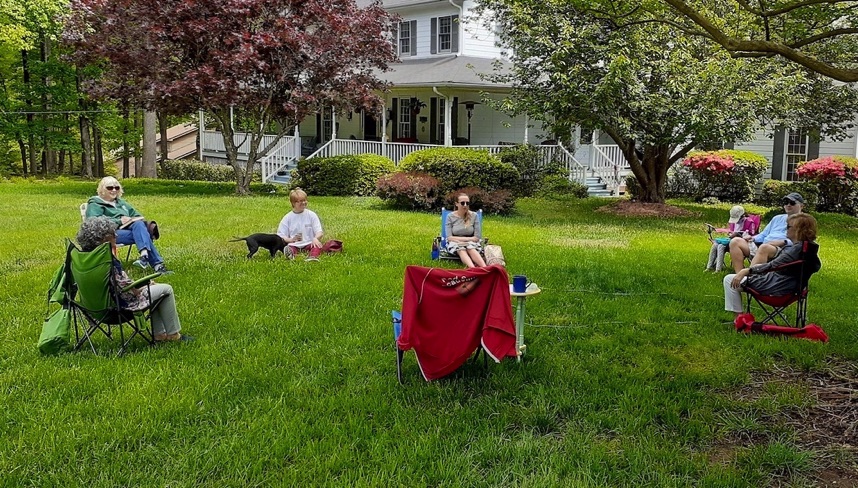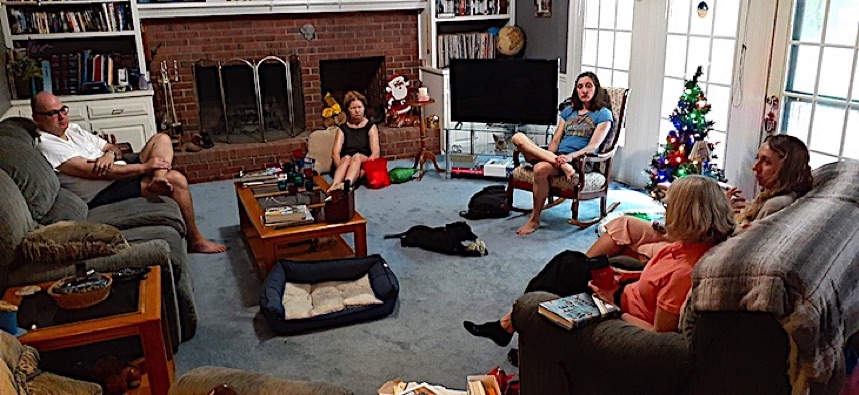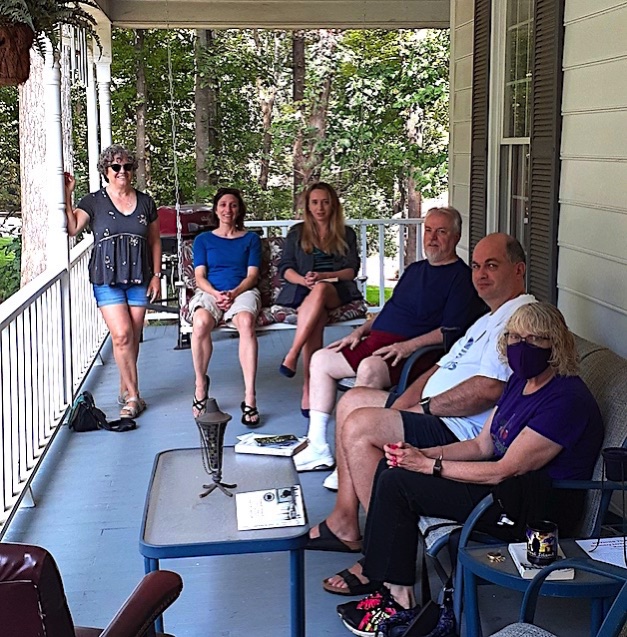 Our Book Club was reopened in October, 2017