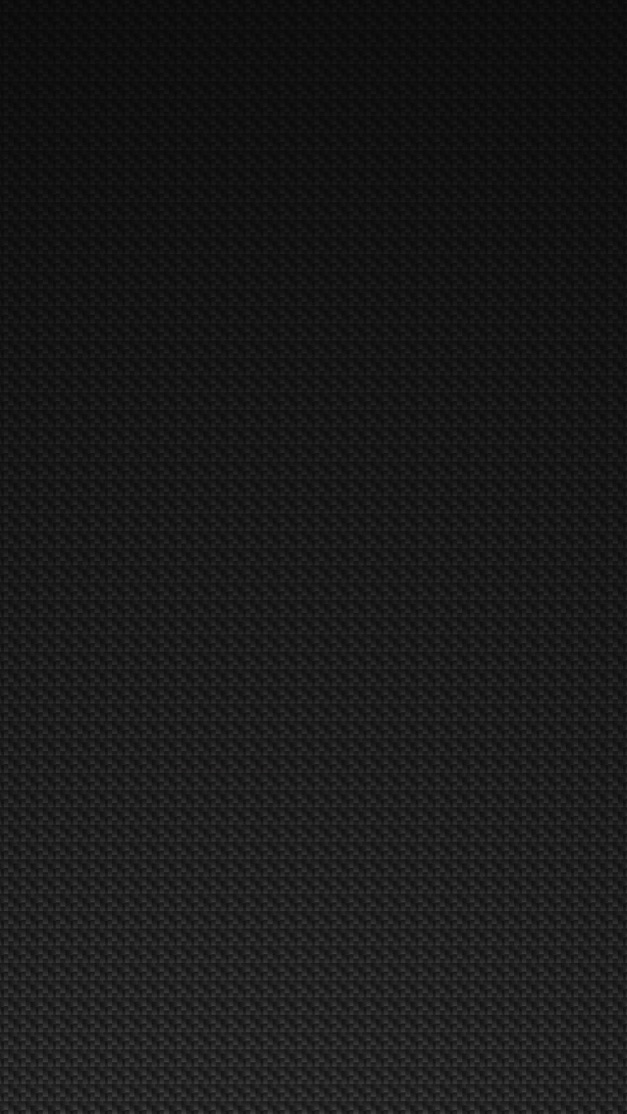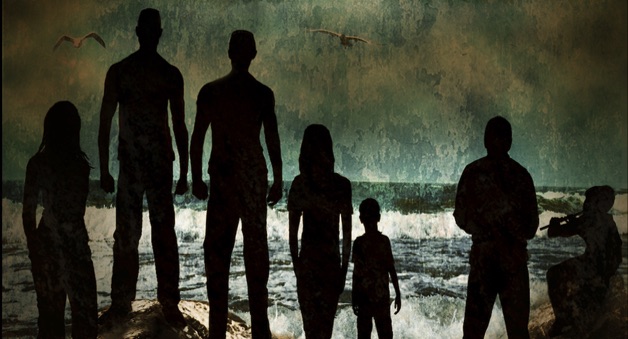 IMAGINE A PARADISE GONE WRONG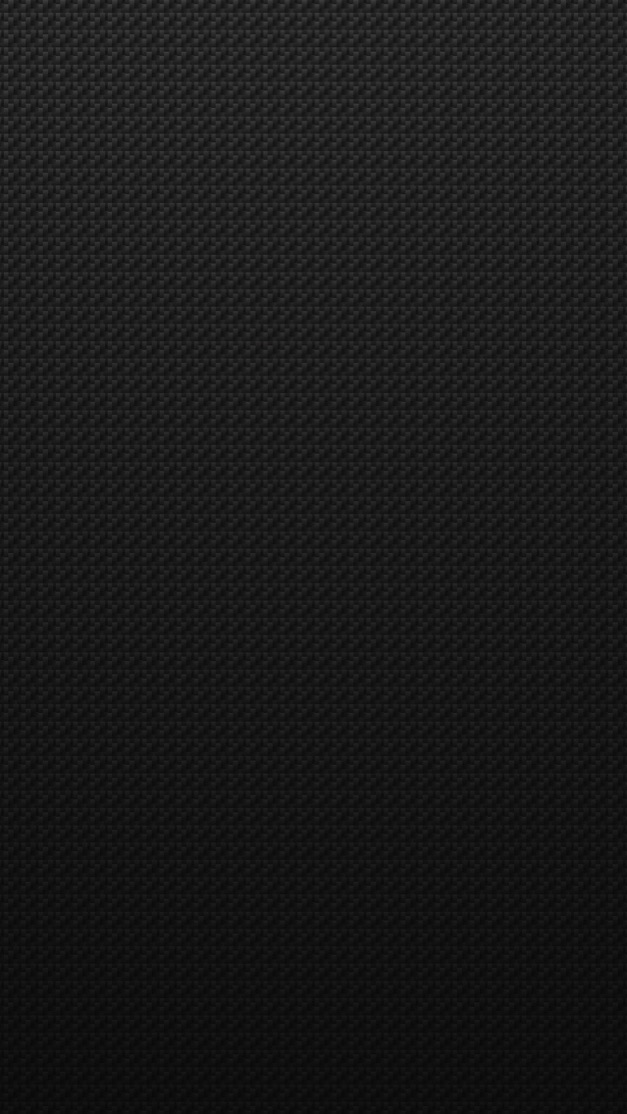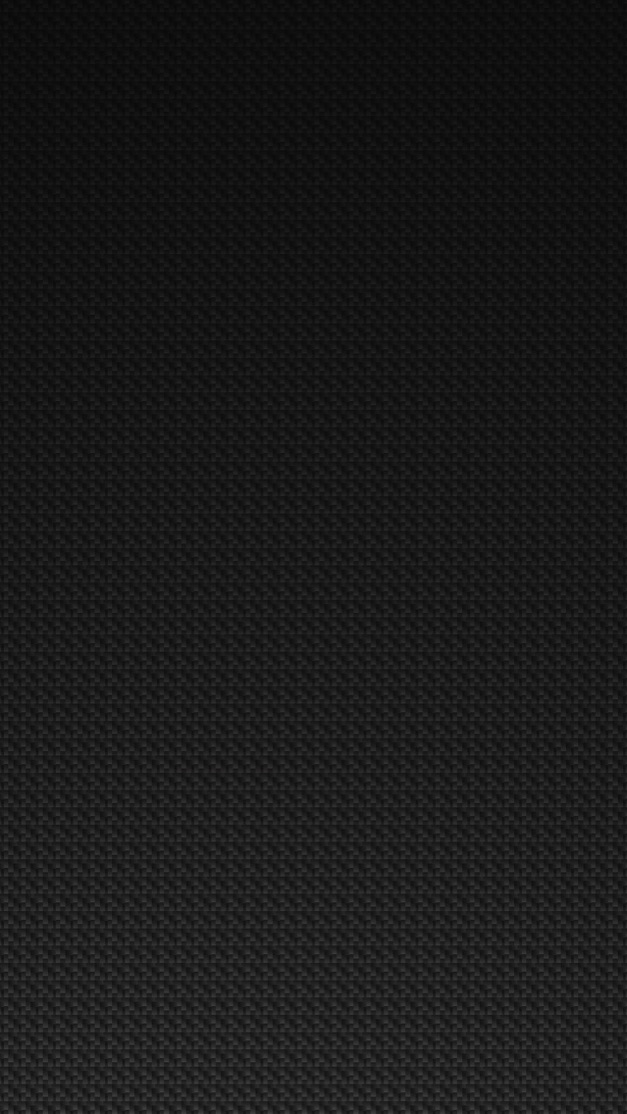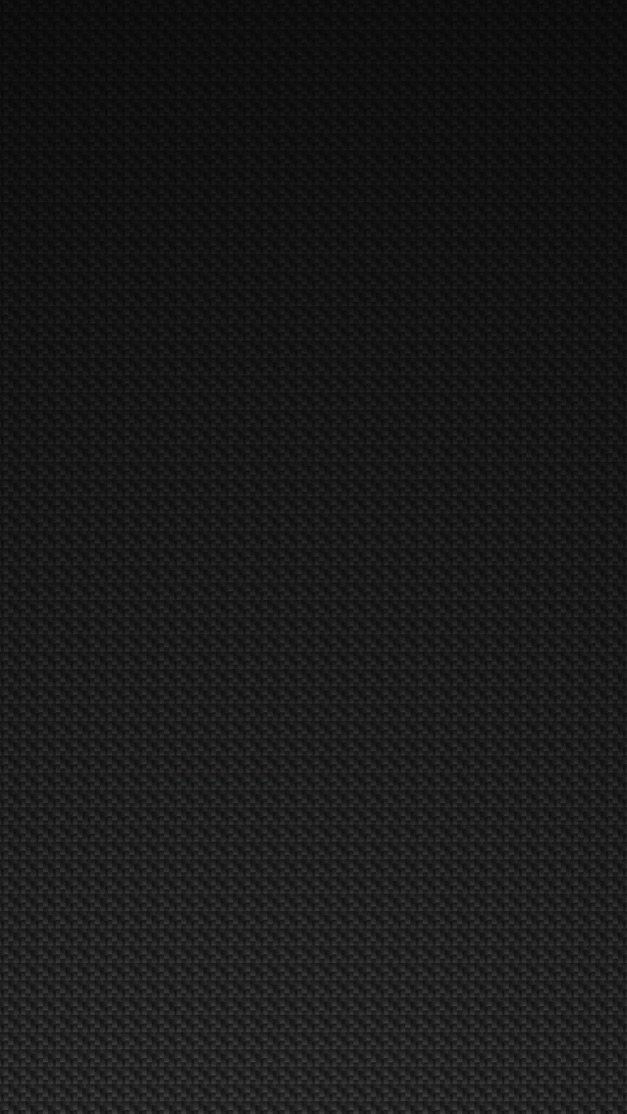 illustrations by the author















JAMIE
This story is told through Jamie's eyes.
Assistant Horse Trainer.  Equestrian Department. 
Age 22
TOM
Head of Administration. Considered the "Island Leader."
Tom's father, Richard Gordon, is CEO of Jao Institute.
Jao Institute is the large pharmaceutical firm in New Jersey that employs the people on the island.
Age 34
EVAN BRONTE, Ph.D.
Dr. Evan Bronte heads the Research Department on the island and with the firm. World-known in the science world, Dr. Bronte holds a Ph.D. in neurophysiology, a Ph.D. in biochemistry, and an M.D. in psychiatry. He is an internationally renowned researcher. Dr. Bronte served in the United States Air Force, and during his last four years of military service, he served as an Air Force psychiatrist, becoming top advisor in the U.S. Mental Health Advisory Team. Age 38.
ADRIAN
Chief of Security.
Adrian is in his late 40's.
DARCY
Darcy works in the Administrative Department,
working directly under Tom.
Age 32
BRIAN
Assistant Cook, working under Tariq.
Age 25
JEREMY
Assistant in the Maintenance Department,
working under Kane.
Age 20
DEREK
Joel's son.
Half American, half Asian.
Age 9
GRADY
Security team, working under Adrian.
Age 36
JOEL
Head of the computer department.
Voted "Most Knowledgeable in the Computer Field" in 2010 by American Business World.
Tom's twin brother. Son of the CEO at Jao Institute.
Age 34
EARL
Head Horse Trainer.
Equestrian Department.
Age 52
STEVE
Security team, working under Adrian.
Age 39
SHEILA, ALICE, & BRITTANY
Sheila—Administrative Assistant.
Alice & Brittany—Nurses.
Mid—twenties
PHILIP
Research Team.
Bronte's right hand man.
Age 56
MARVIN
Research Team.
Science wiz. Geek.
Age 33
PAULINE
Research Team.
Physician Assistant.
Age 44
SANDRA
Research Team.
Research Assistant.
Age 28
MR. HYDE & MR. EDWARDS
Dr. Bronte's bodyguards.
HENRY
Jamie's dog, born on the island.
illustrations by Amy L. Benevento







THE OTHER SIDE OF THE ISLAND