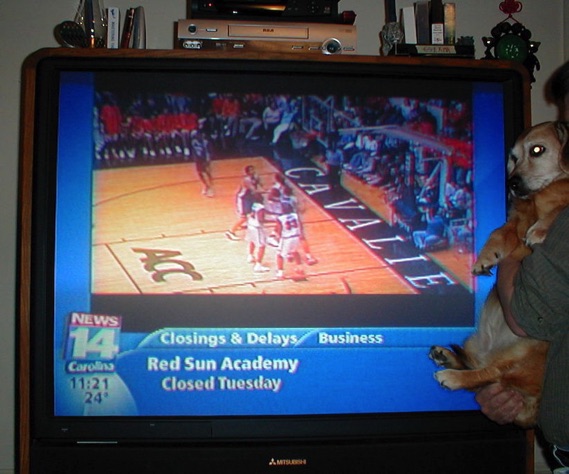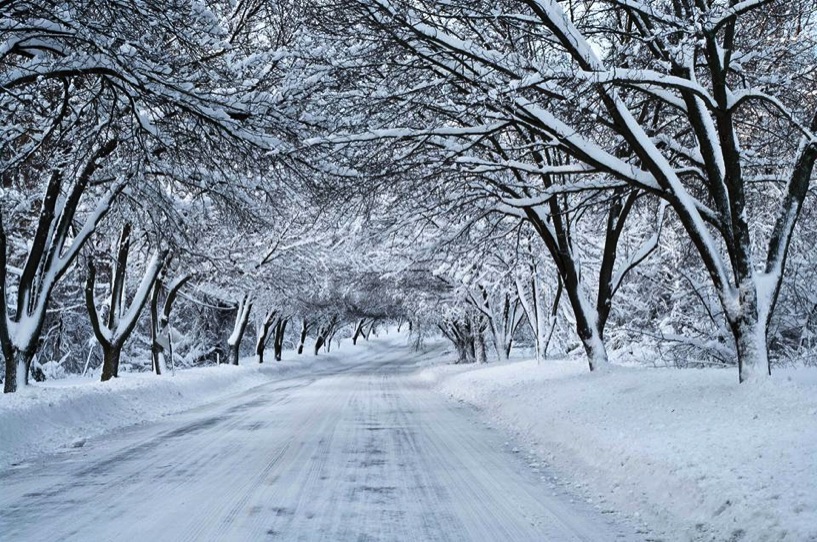 HOW TO FIND OUT
IF WE'RE CLOSED
CHECK OUR WEBSITE
Whether or not we're closed
will be indicated
on our website's HOME PAGE
CHECK YOUR EMAIL
Students will also receive an email
when we close.
CHECK YOUR CELL PHONE
Students will also receive a text
when we close.
CALL THE SCHOOL
To see if we're closed,
you can call the school at 210-8888.
In times of bad weather,
the phone message is updated daily.
WATCH THE NEWS
The news will list our closing status,
both on the TV news station,
and on their website.
WRAL
ABC11 (WTVD)
NBC17
News14
These notifications will be given
if we have power to do so.
Sometimes, storms knock out power.
In these cases,
we will be unable
to send out notifications
of our closings.
Honor through the Martial Arts

WHEN ARE WE CLOSED
DUE TO WEATHER CONDITIONS?
Here at Red Sun Academy, we have a general rule ––
When WAKE COUNTY SCHOOLS are closed
due to weather conditions, we're closed.