Honor through the Martial Arts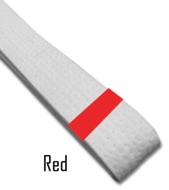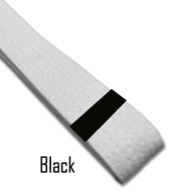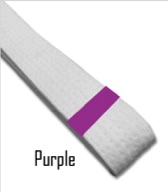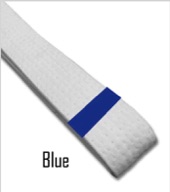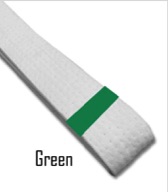 Once you have met your attendance requirements and you have attended classes regularly, you have earned your black stripe. You have to have good attendance to be invited to test.
The attendance requirements are as follows:
ATTENDANCE REQUIREMENTS
White Belts 30 classes
Yellow Belts 30 classes
Orange Belts 50 classes
Green Belts 60 classes
Blue Belts 60 classes
Purple Belts 60 classes
Brown Belts 75 classes
High Brown Belts 1 year / 100 classes
Black Belt (1st degree) 2 years / 200 classes
Black Belt (2nd degree) 3 years / 300 classes
Black Belt (3rd degree) 4 years / 400 classes)
etc.