Family Discounts & More
Families of 3 or more get $10 off their monthly fees (excluding the $5 per class charge). The 4th and 5th family member is free.
Also, when you register, the $25 registration fee is waived if you pay for 6 months or more of lessons.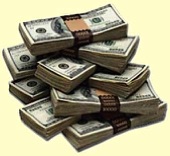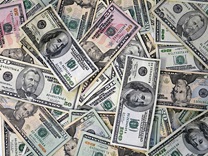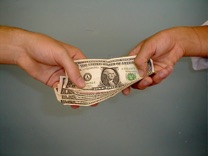 $25/month, plus $5/class
Fees are purposely kept at a minumum so that all who wish to learn the martial arts are able to. The quality you receive from Red Sun Academy is just as high, if not higher, than from other schools that charge $100 or $200 per month.
This fee is included for the private lesson each student receives.
No Contracts!
We have no contracts!
Contracts are good for the instructor's pocket, but often the student feels locked in. Therefore, pay month by month without obligation.
$25 Registration Fee
There is a $25 registration fee for all new students. This is a one-time fee unless a student interupts his monthly training. If a member's attendance lapses for two months or more, a $25 re-registration fee will be charged.
Medical reasons are excused.
$35/month
Our Tai Chi class meets once a week, every Sunday at 5:00pm. The $5 per class fee is paid at the front desk. The $20/month fee is paid to the instructor when students are taught privately.
Honor through the Martial Arts
$25/class
We offer private lessons that are customized to the student's individual needs. Some students wish to focus on self-defense. Others—on fitness. And others—their goal is to earn a black belt. So each class is tailored to the individual. And each student has a different time frame which they learn.
Day and time is set by the student, but is subject to availability.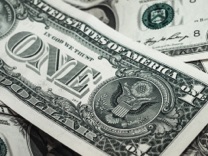 Fees are due the beginning of every month,
regardless of whenever you start.
However, we make it to your advantage.
For example, if you start near the end of the month,
you pay for the next month,
and you get the current month free!