Frequently Asked Questions
Honor through the Martial Arts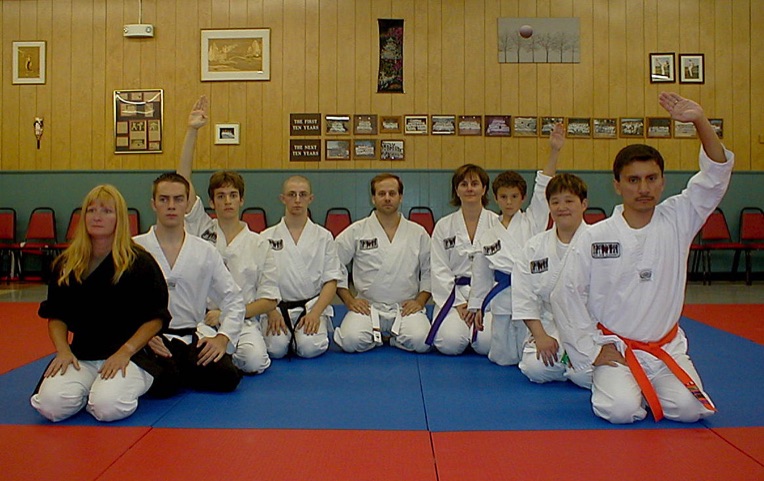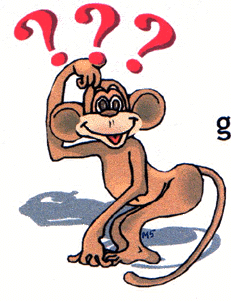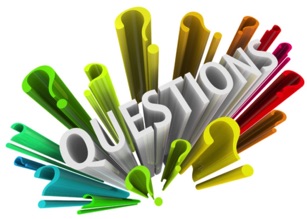 Not at all. Most beginners feel a tad bit anxious. Your teacher and all the upper-ranking students are eager to help and to make your martial art journey as comfortable as possible.  During class, black belts work off to the side with beginners during their first few weeks.  Come to class early or stay late, and our advanced students are trained to help you.  Here at Red Sun Academy, we fully understand what it's like for beginners.  We're a most friendly group... you'll see.
On the contrary, Red Sun Academy stresses building a strong character by developing respect for yourself and for others. The more respect an individual has towards himself and others, the less violent he becomes. Statistics show that most martial art students are not violent people.  If any Red Sun Academy member uses their martial art skills in an inappropriate way (bullying, getting into fights), they are suspended from the academy.
Nahh !  We have students in their 60's.  I met a 68-year-old lady who was loved by the students in her karate school.  I deeply admired her for training at her age.  So did everyone else.  I think you'll find that just about everyone admires senior folks who are out on the mat.  The older they are, the more we admire them for coming out to train!
Does karate make you more violent?
Safety is our main consideration at Red Sun Academy. In the 20+ years we have been open, there have been no major injuries, and we aim to keep it that way.  No one is pushed into doing anything they don't feel comfortable doing.
No problem. That's why you've taken a good first step by enrolling at Red Sun Academy.  You'd be surprised at how many feel that way. Everyone progresses at their own rate, and most people who join believe that they're not in shape.  Part of our philosophy is not to compare yourself with others.
Is bowing
and meditation
anti-Christian?
How do I begin?
Is it hard?
Not at all. Bowing is simply a means of showing respect, and meditation is a means of gaining focus (not conjuring up any evil spirits!).  Your Sensei has a very loving and personal relationship with God.