FREE CLASSES FOR ABUSED WOMEN
Here at Red Sun Academy, we offer a safe place for women (and abused men) where they can learn to defend themselves against a threatening person.
We understand and we would like to help right a wrong.
To take advantage of this offer, please discuss your situation *before* signing up for lessons.
This offer does not apply
to current members who are
already at Red Sun Academy.
Confidentiality is assured.
FREE CLASSES FOR WOMEN WHO HAVE BEEN ABUSED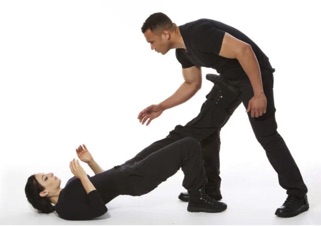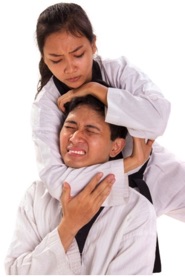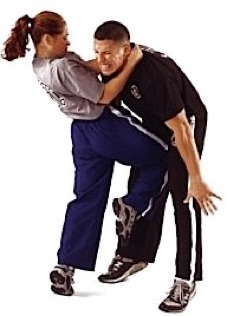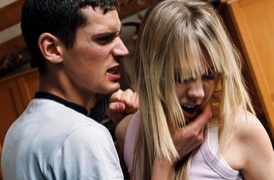 Don't be Vulnerable Again!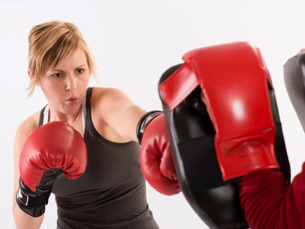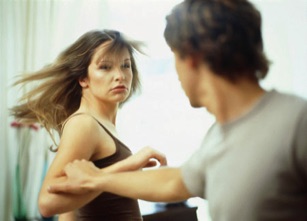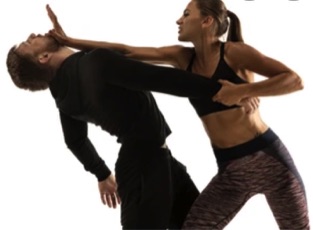 Honor through the Martial Arts